The best upcoming smartphone IQ00Z3 is undoubtedly the best smartphone in midrange whether it is for gaming purposes or photography the smartphone performs very well.
Here are the full details of the smartphone
Display 6.58-inch (1080×2408)
Processor Qualcomm Snapdragon 768G
camera Front Camera16MP 64MP + 8MP + 2MP(REAR)
RAM 6GB
Storage 128GB
Battery 4400mAh
OS Android 11
Release Date 25th March 2021
Screen Size 6.5
IQ00Z3 processor all details
IQ00 is a well-known device for its excellent processor. The used processor for the IQ00Z3 is Qualcomm snapdragon 268G which is basically a flagship processor. you can do high-end gaming, videography, and many more. IQ00Z3 is the best budget gaming smartphone. There will be no time delay or lag while performing the heavy task here.
Gaming test on IQ00Z3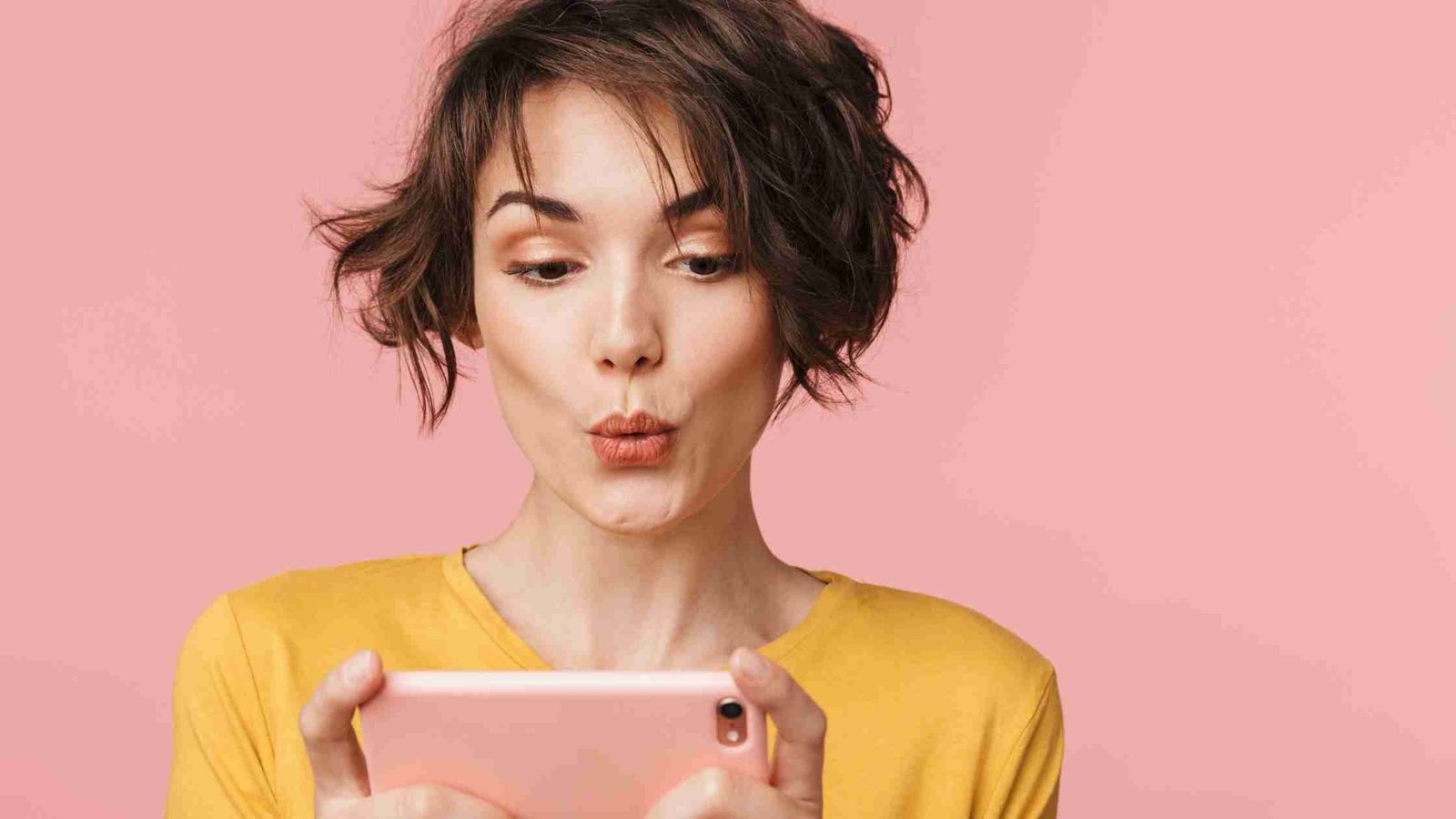 Many YouTubers shows the advantage and disadvantages of this device. but from the user's point of view, the phone is obviously the best gaming smartphone. with the features like gaming mode and highly advanced graphic settings. people can enjoy any games in IQ00Z3.
Camera Details of IQ00Z3
Vivo is well known for its cameras. The used sensor in this phone is brilliant. it is suitable for anybody who loves photography and videography as well. The camera has a DSLR-like effect which makes the phone outstanding.
Price of IQ00Z3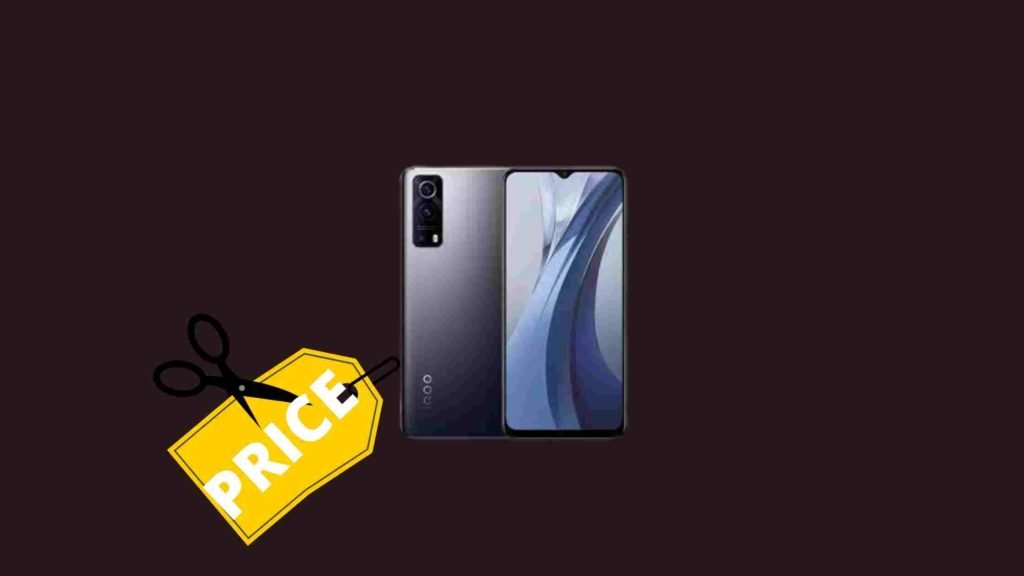 The expected price for the phone is about 36,990. the phone meets every criterion of a flagship phone. the price is also pretty budget-friendly for gamers. The phone can be a life-changing smartphone.
Amazon IQ00Z3
The price of an IQ00Z3 is very reasonable and affordable. However, there might be some differences in online vs offline market price. The price for IQ00z3 on amazon is
For 6GB RAM+128GB storage is 19,990
For 8GB RAM+128GB storage is 20,990
FOor 8GB RAM+ 256GB storage is 22,990
These all price of iq00z3 are from the amazon and flipkart which is reasonable.
For more informations click here