Tiktok has now become a popular short video platform all over the world. Tiktok has reached more than 1 billion active monthly users on September 28, 2021. The app offers a wide range of features to its users. Among all the short video streaming platforms and applications like Instagram reels, mx takatak, josh, and youtube shorts. Tiktok is one of the most popular and renowned applications loved by the majority of citizens.
Major Features of the Tiktok Application
Comparatively the app serves a lot of features than other applications. Gigabunch ( a popular website for tech, web series, movies, and shows has listed some of the highlighting features of the application )
One of the highlighting features of this popular application is video editing. users can edit their video by applying different filters color correction, stickers, and many more. People can make a cool short video within a minute with the help of an application. The key feature of the application is it's very easy to use. You will not need high editing knowledge to edit down your videos and clips. apart from it, you will not need a high-end phone or computer to make your videos and shorts. This might be very helpful for small business owners and small creators in short video streaming platforms.
Sharing is definitely caring. To become a successful creator. Your videos should get a share. in order to get the popularity. The application has a very good user interface with social sharing. with just a one-click you will be able to share your videos to Facebook, Instagram, WhatsApp, and much other third-party application. The application also allows you to copy the link to your short videos.
Deuts is one of the reasons why the application is so successful. The applications allow you to deut with your favorite ones. Now, you can sing and dance together. even if you are far away from each other. Deuts make people closer. This is also one of the best ways to get connected with the stranger. Many other applications are in an intention of copying these application features.
TikTok's likes and comments operate similarly to Instagram's, with hearts serving as likes. Similarly, there's a dedicated page for viewing all of their favorite videos.
This is an important feature for applications nowadays, and one of the greatest TikTok features. Users can earn money from other users' virtual presents while live broadcasting.
TikTokers can access real-time statistics to see information about their comments and likes, as well as a graph showing live broadcasters and watchers.
History of a Tiktok
Tiktok was officially launched in 2016 by bytedance a Chinese company. They have their office located at the places like;
Beijing
Los Angeles
Moscow
Mumbai
Seoul
Tokyo
Listed cities drive a lot of traffic to the tiktok application. This is one of the reasons why. they have started their office in these cities and countries. The app has gained a lot of popularity with users of more than 1 billion. In a very short period of time, the app has succeeded to reach this achievement within a limited period of time frame.
How to download Tiktok video Without a water mark or logo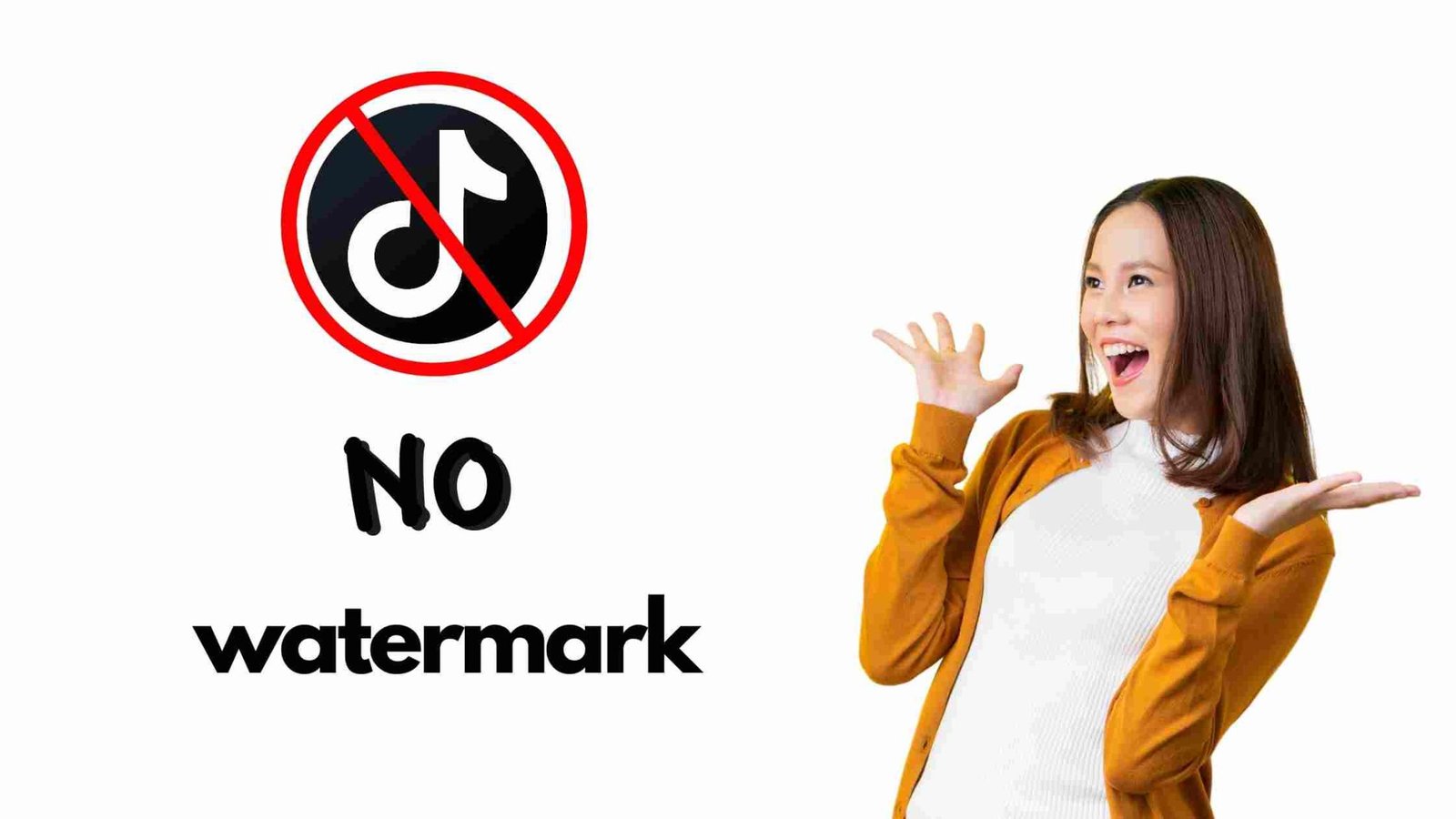 One of the best features that tiktok offers is video downloading. you will not need a third-party application or website to download the videos of the tiktok. But there is also a downfall of these features. you can not download the videos without a watermark of the tiktok and user id information. Gigabunch has listed some of the best ways to download a tiktok video without the logo and watermark. If your videos don't contain the watermark or logo. then you can re-upload it on Facebook, reels, youtube shorts, and many other applications. People mainly use this method to get rid of a tiktok watermark and logo