Creating a video has become a popular trend these days. In the past few years, it seems that people have moved to video platforms rather than blogs and magazines. Videos are made up of two main elements audio and pictures. It makes it easier for people to understand their queries through the video.
Creating a video is not enough. There will be lots of mistakes and errors while creating a video. In order to minimize all the errors, a video goes through lots of processing stages such as trimming, cropping, speed, audio, and many more. To get the best shots from the raw video. You will need the best editing tool that has multiple features. which meets your necessity.
GIGABUNCH ( a popular website for Tech, Bitcoins, Series, and movies has listed some of the popular mobile phone applications which can edit your video as same as the premier pro. The applications list has been given below;
Table of Contents
Inshot ( Video and Photo Editor )
Undoubtedly inshot is one of the best video and photo editing tools. which is available in the playstore and AppStore. The application is very functional it offers a lot of features. Users can adjust the saturation level, contrast level, brightness level within a few clicks. It has a wide range of features. if you're in the video editing field then you must have owed this powerful application. It also you to make slow-motion videos and fast-forward as well. The app has also premium packages that consist of various filters and stickers.
if you want to edit your videos at the next level then you can purchase the premium plan of inshot. However, people always find a way to get the application for the free or minimum price.
Kine Master ( video Editing Software )
Kinemaster is a well-renowned video editing software. it is used by many biggest youtube and streamers as well. Kinemaster is a very good video editing software it has high features comparatively. Every YouTuber starts his/ her journey with the kine master. Kinemaster is available in both the app and play store. if you are planning to make your videos, clips, or reels at the next level then you should go for a pro version of the kinemaster. Many people from all around the globe are using kinemaster pro at a minimum price and no price.
VN Video Editor
it's very hard to find a low MB video editing tool these days. A normal video editor consists of 500 or more MB. However, VN editor is one of the best video editing software. It's only 111 Mb in size. The interface is very simple to the high software such as adobe premiere pro. The app also supports multi-layer editing which is the best thing in the app. Apart from it the app also offers other various features in editing.
VITA Editor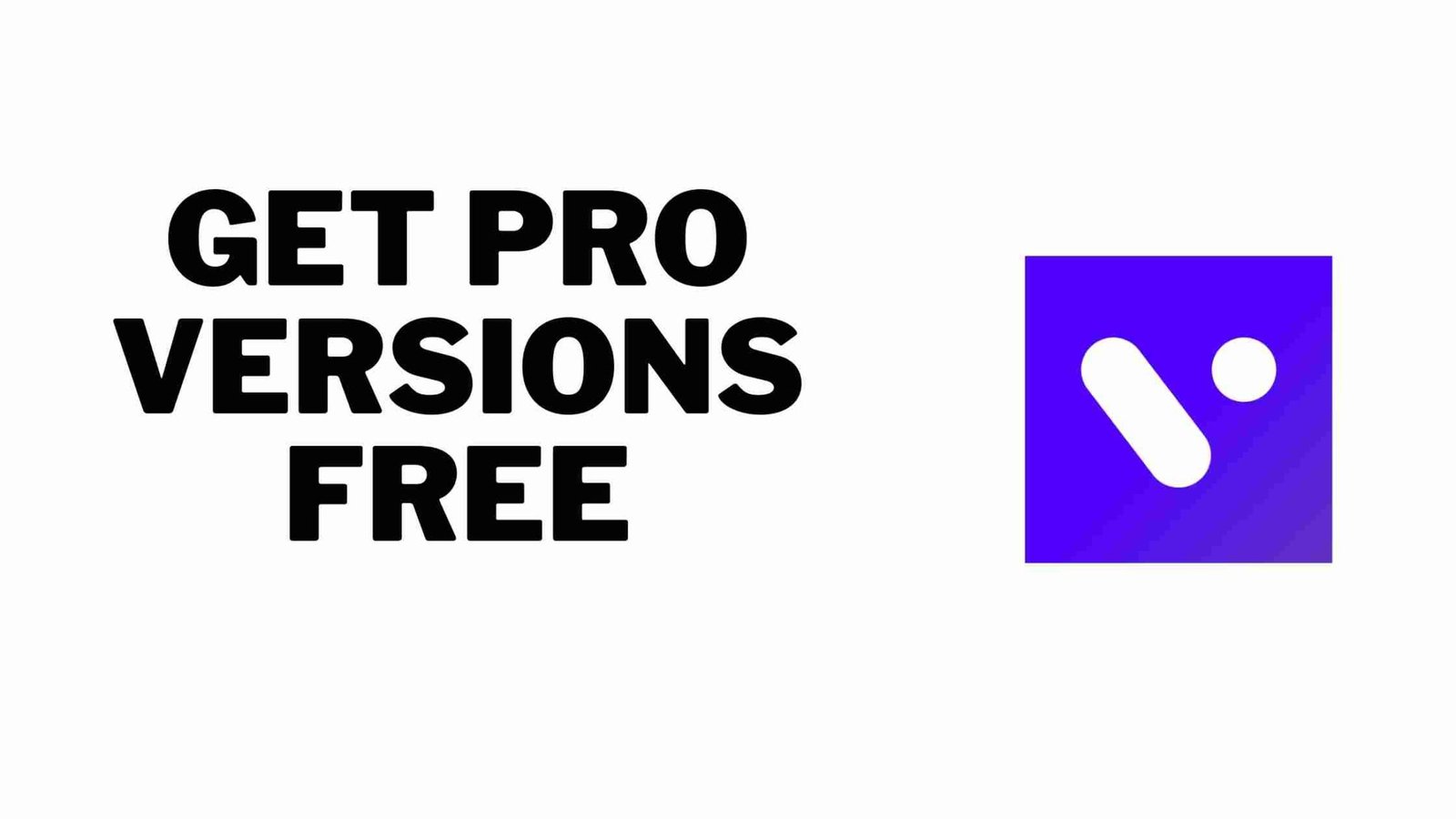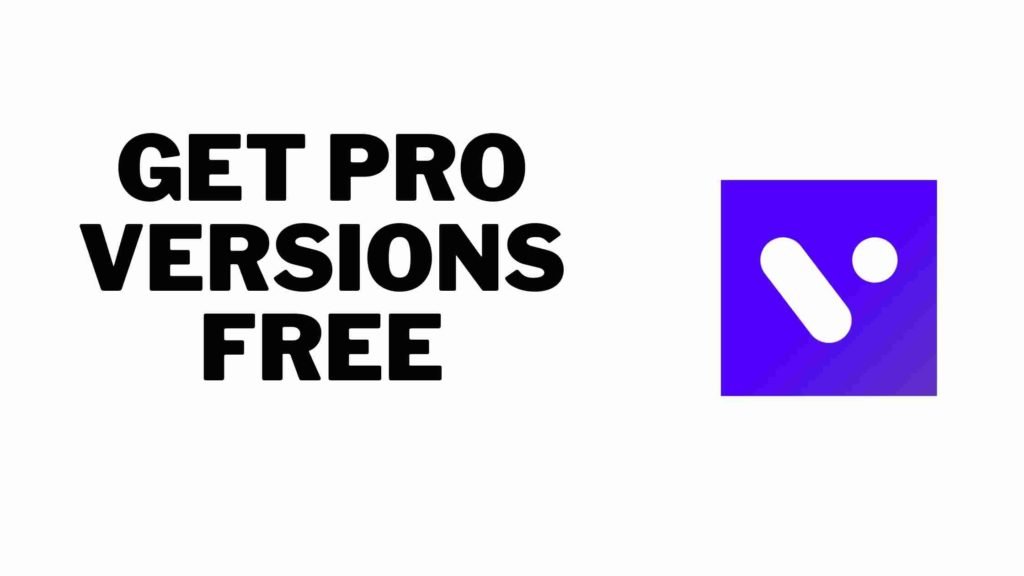 It is one of the most simple and sophisticated software. The interface is very simple and easy to use. Any new person who is new to the editing field can easily access the vita. The application is only 89 MB. users can export video in full HD. you can also do transactions and various effects for your reels and shorts videos. Some of the filters in the app are free. whereas some of them are paid. People are getting this app for absolutely no price these days.
Montage Pro HIgh-Quality Short Video Editor App
you will not believe that the application is only 34 MB in size. The app has a lot of features included in it. You can export your video in 1080 p which is HD. The app is available in AppStore and playstore. If you are interested in making the video more attractive you can go for a pro version of the software. which is available at no price these days.
Hope the information is useful for you. Click here for more…
Follow Us for more…