Youtube is the largest video-sharing platform. it was established by Jawed Karim, Steve Chen, Chad Hurley. with billions of active users and thousands of creators. youtube is growing rapidly. it makes around $15 Billion. The number is increasing day by day. it has brought a revolution into the field of audio and video.
Is it worth to make videos on youtube.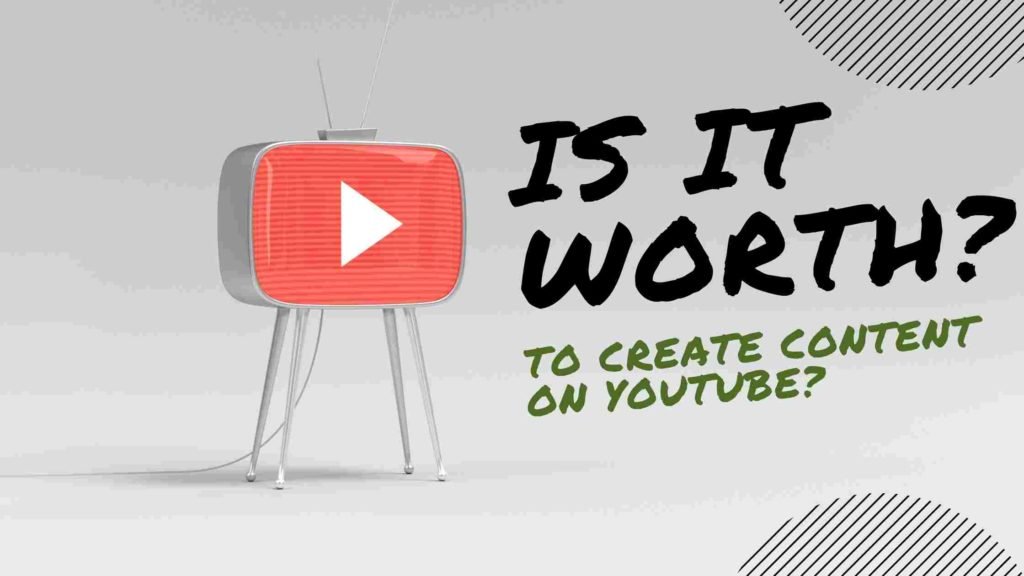 well, the answer is yes youtube is the best option for every creator. The platform has helped every creator to show their talent all over the world. it is the best medium to express your opinion, views, thoughts about anything. There is no competitor who is at the level of youtube. The attractive pay rate by the platform motivates all people to publish their content. it is the best decision to make a video on youtube if you have content about anything.
How to earn money at youtube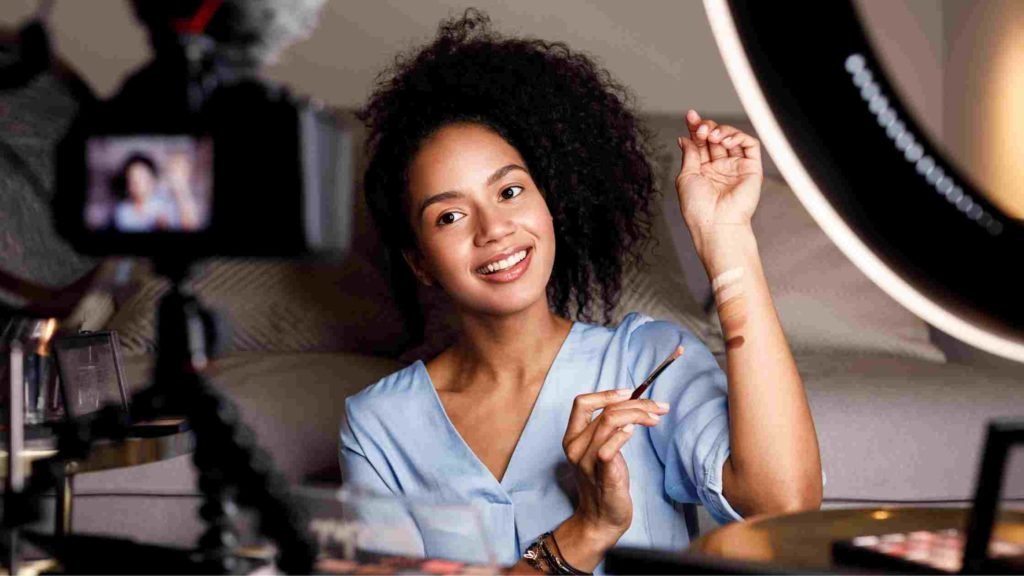 To earn money from youtube. there are certain criteria that you should follow to monetize your account. here are some steps you should strictly follow to make money from your youtube channel.
Opening a youtube channel is very simple. in few steps, you can have your youtube account for free. all you need is a valid Gmail address which is linked by your phone number. in the beginning, you need to go to youtube and signup with the email.
the attractive banner and profile of youtube matter a lot. if the profile photo and banner picture are attractive then. the users will be attracted to your channel. choose the picture accordingly and upload it as a profile picture. This is just a basic element that helps your channel to grow fast.
youtube has one of the highest competition. there are millions of users already. your content will appear really slow. if your competition is with the high subscriber creators. so, select a niche which search volume is high and has low competition. in this way there is a high probability that your channel gets ranked on youtube.
This is one of the most crucial parts before publishing any content. everybody has a different perception o. as a creator, we need to analyze the taste of an audience. before posting videos. we need to do keyword analysis. basically, keyword analysis is the process of selecting the keyword. which is must search by the users. there are many tools that will help you to do keyword analysis. some of them are listed below;
keywords everywhere
Vid IQ
Tube buddy
There are some of the chrome extension that will help you to select keyword for your content.
Content is the key to youtube. only good and unique content gets prioritized by youtube. we should provide quality content. in order to rank. the average content doesn't get any focus. that's why we should provide unique content. the repetitive videos didn't get monetized by youtube. there should be uniqueness in the content. so we should put the effort into the content-making process.
Tips to grow youtube channel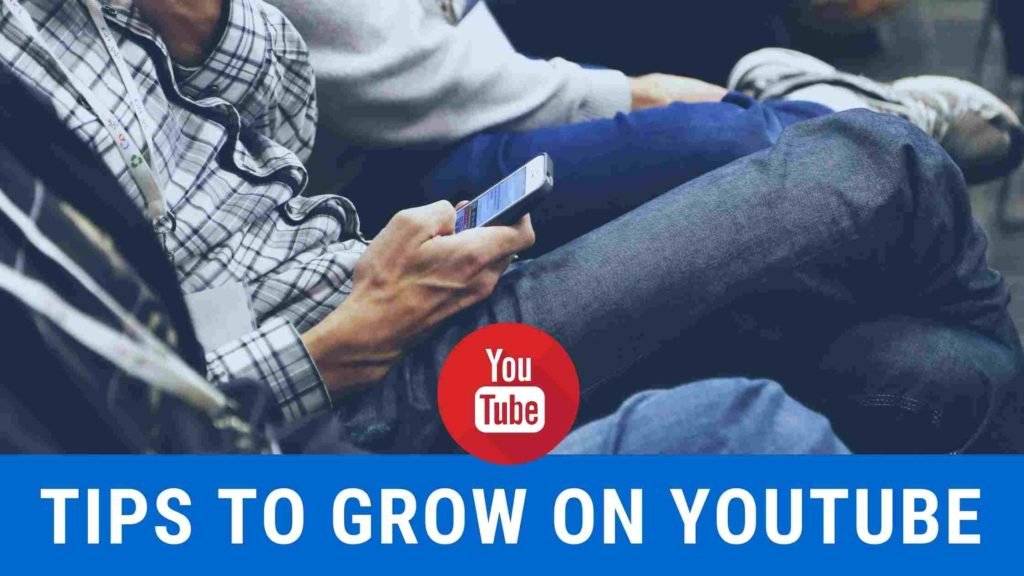 Youtube is the best platform for earning. the continuous effort makes the channel awesome. In the beginning phase, it's hard for a YouTuber to gets views or subscribers. so in order to grow. The promotion by other channels may bring huge traffic into yours. this is the fastest and easiest way to bring traffic into the videos. apart from this, you can boost your videos through any social media platform like Facebook, Instagram. they play quite a good role in bringing viewers.
Visit us for more tips and tricks related content
Dm us anytime for any query