Do you really want to scan your document very fast without any issues for free? there are many free and paid tools. which claim to provide a free service for scanning document for an iPhone. you can convert your document into pdf and send it to anyone without any problems. the tool is free to use and has many good features in comparison to the other document scanning tool.
follow these steps for scanning document in iphone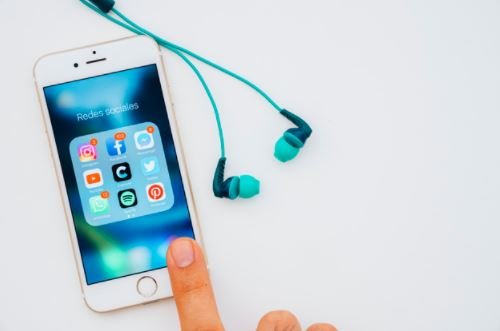 The first thing you need to do is open Appstore on your iPhone and search for camscanner. download the application. After completing the downloading process
You can see the icon of camscannner on your phone screen click on that the app. The app may ask for various permission to allow the permission for the app.
The app may ask you for creating an account you can skip the process and you are now free to scan your document, Id card, Books, Notebooks, anything you like it free to use with lot's of features
Genius scan
Genius Scan is the another application you can use for scanning your document, files, notebook, id cards and manymore. Genius scan is a simple tool that will help you in making PDF from scanned document. the apps comes with other necessary editing tool too. It will help you to fix your pictures. you can upgrade the app by paying $7 extra. it will unlock other features too.
Fine scanner
Fine scanner allows user to import their files, document, id card, and many more. It is available in appstore. you can browse your jpg file and can convert into document and store as in pdf from or your desired formate. fine scanner is simple and easy to use application appreciated by huge number of user. the app has lot's of features it enrich the quality of document. you can also do general editing to the document through this app. The app is a useful tool for students as well as business person too.
for more infromations click here