Freefire tends to beat pubg. there is no deep comparison between these two games. technically there are some comparisons between these two games below the comparison are listed below
Low data consumption
The study shows that freefire consumes low mobile data in comparison to the pubg. Freefire is a lite game that's why it consumes low data. This is a plus point for people using limited mobile data. Freefire gameplay is less than 15 minutes streamers or gamers can finish their match really quickly. Pubg tends to copy freefire in their new map name livik. Observing the gamer's taste pubg has updated their gameplay time and map.
Ram
free fire has played a great role in improving the lives of normal gamers. High-end devices can't be afforded by middle-class people. Absorbing the needs of a normal gaming person freefire game is designed. The 2 Gb ram device player can also enjoy the game. This is a plus point for gamers. While talking about pubg the scenario is opposite pubg consumes more ram than anything. That's why we can say freefire is ram-friendly
storage
Storge is the most important thing for a game. freefire had done an absolute job in terms of storage. Freefire is a lite game that's why it gives better smoothness and a high frame rate during games. Pubg is a very vast game but freefire has erased its lag problem due to low storage. freefire is a suitable game for a person having limited storage in their phones.
graphics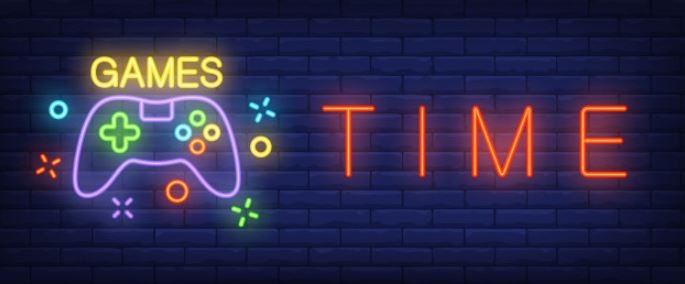 In terms of graphics, this point seems to trigger many people. Because freefire has low graphics than pubg. This is a plus point for people having low-end devices. expensive devices can't be afforded by every person so freefire makes it easy for a person having a low-end device due to its smooth low graphic setting.
for more information about game and it's reviews click here