Trash is disgusting. It makes your device super slow. our smartphones carry various cache. Generally, the cache is used by certain applications, websites to execute the task very fast. Sometimes the excessive storage of trash into your phone. Delay the time for any kind of operation. From time to time we should clear our trash. To make our device faster.
Follow these easy simple steps to clear your trash of an android phone.
Table of Contents
Easy methods to clear trash on android
Following the easy steps you can clear every trash of your android phone
The first step to clear cache is go to the settings of your mobile phone.
You will see all the applications installed in your device. click on the frequently using browser for example (google chrome). Tap into the icon of chrome or any browser you prefer.
The next step here is to tap on the storage button. you will see multiple options such as manage storage, clear data, etc. Click on the clear cache button on your phone. you will see the cache storage there in MB or GB from. Clear all the cache of every app that you frequently use.
In this way you will be able to clear all the trash from your android device.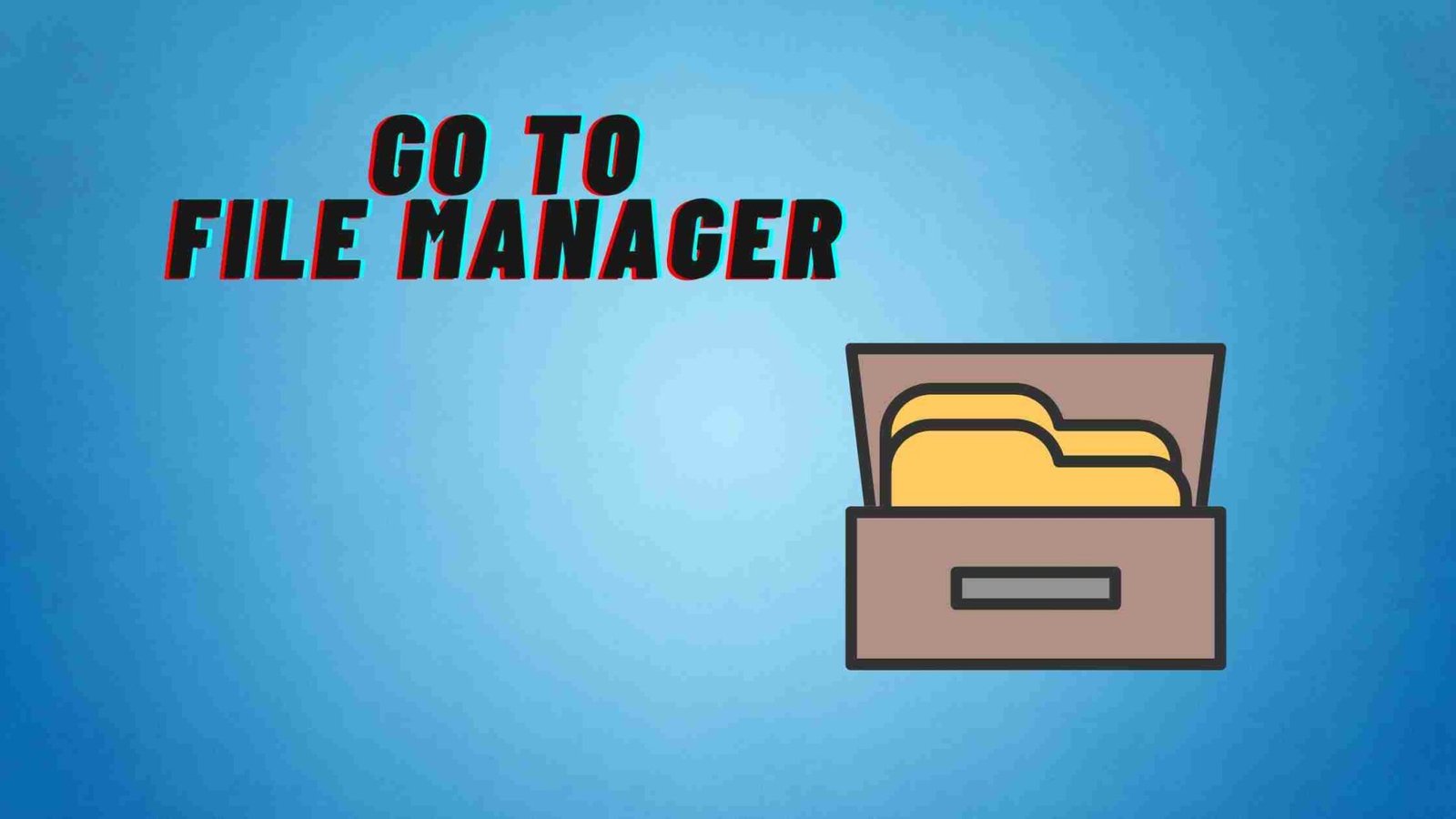 After completing all the given process. Go to file manager of your phone
when you reach into the storage. you will see the file of an android. open the file and tap on data. Now search for a com. android. gallery. you will see the cache folder. Delete the cache folder permanently. This is one of the effective ways to clear all the smartphone trash.
Easy methods to clear trash on ios | iPhone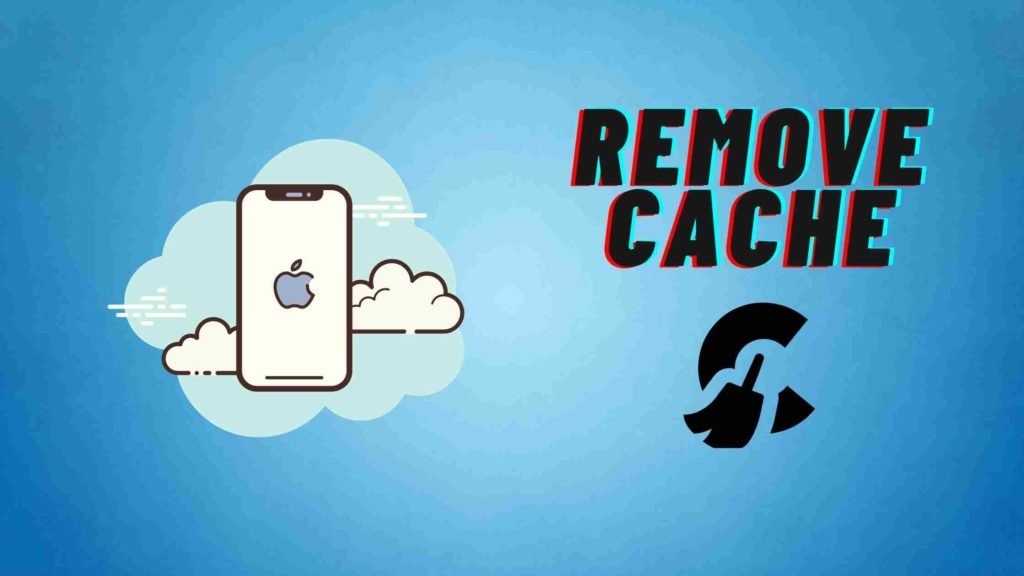 The procedure for cleaning up the iPhone cache is very much similar to the android. follow the below-listed steps to clean up your device without any issues.
Go for a settings of your iphone device.
The next step is to find the safari on your device. once you find out. open the safari browser at the bottom of the screen you will see the clear history and data option. Click on that in this way you can clear all the cache of your iPhone device.
Go to the settings of your phone and click on general. you will see the extra storage captured by the application. Clear all the unnecessary data of the apps.
So, if you follow all the above-mentioned tricks then your device will perform very fast. The browsing speed of the device will get really fast. optimize the speed of your device now.
Click here to learn more
Feel free to message us. if you have any problem during the entire procedure.