The phone has become our closest friend nowadays. without the phone, we cannot assume our life. It has helped a lot in bringing the people together. The user of the smartphone in this era is increasing day by day. By the massive use of the mobile. Many problems have also been arrived such as cybercrime, cyberbullying, harassment. These unethical activities have been promoted by the phone and the internet. Basically, the smartphone is a device that makes it easy in the communication process.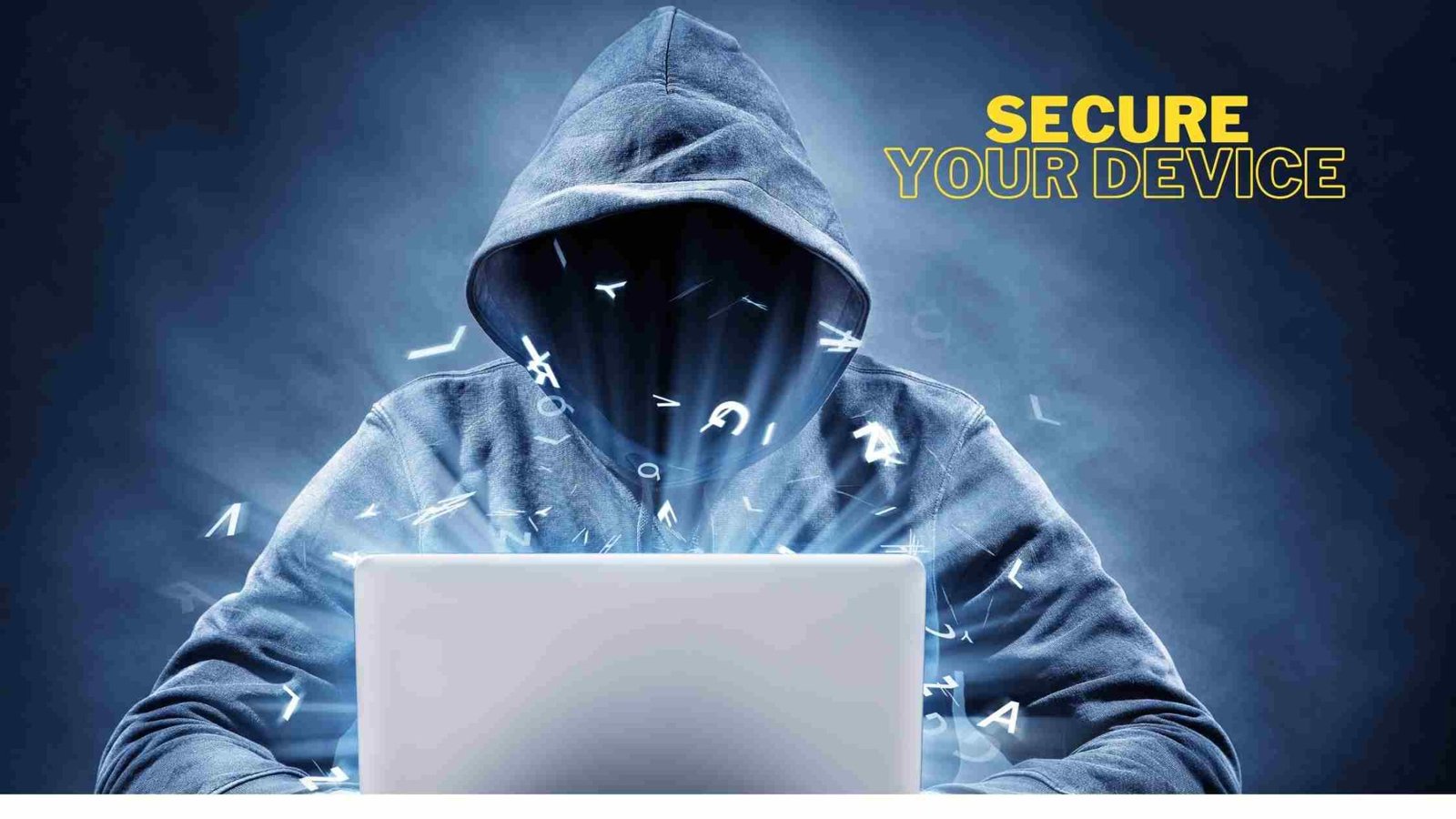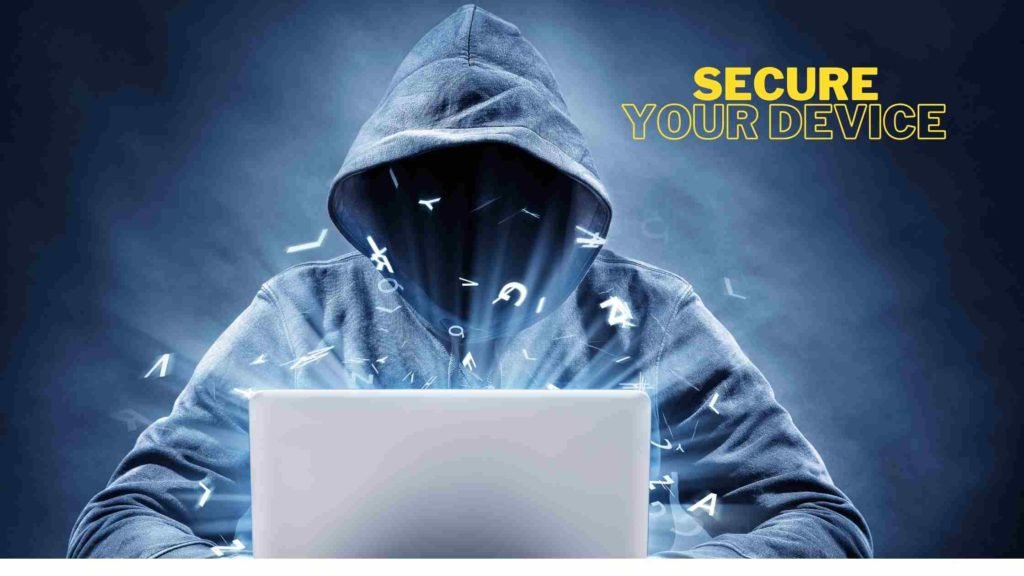 Your mobile sometimes may get hacked by an unknown person. The cases of hacking phones are increasing rapidly. If you have also become the victim of the hacking. Then you should take some measures to bring your phone back to normal from hacking.
Table of Contents
Signs and symptoms of Hacked Android phone
Before fixing the device checkout if your device is suffering from these signs;
Check sign or system of hacking;
Before doing anything you need to check out whether your device has been hacked or not. The phone shows numerous signs if it has been hacked by someone.
One of the major problems you will face if your phone is being hacked is the unusual battery drain. These are the main symptoms if your device gets hacked. Check your battery health;
GO TO SETTINGS – BATTERY
if you found any unknown application using huge battery. Then it is conformed that your device has been hacked.
Another sign for your device hack in the popup. if it shows lots of popups then your device has been hacked.
Methods To Fix a Hacked Android Phone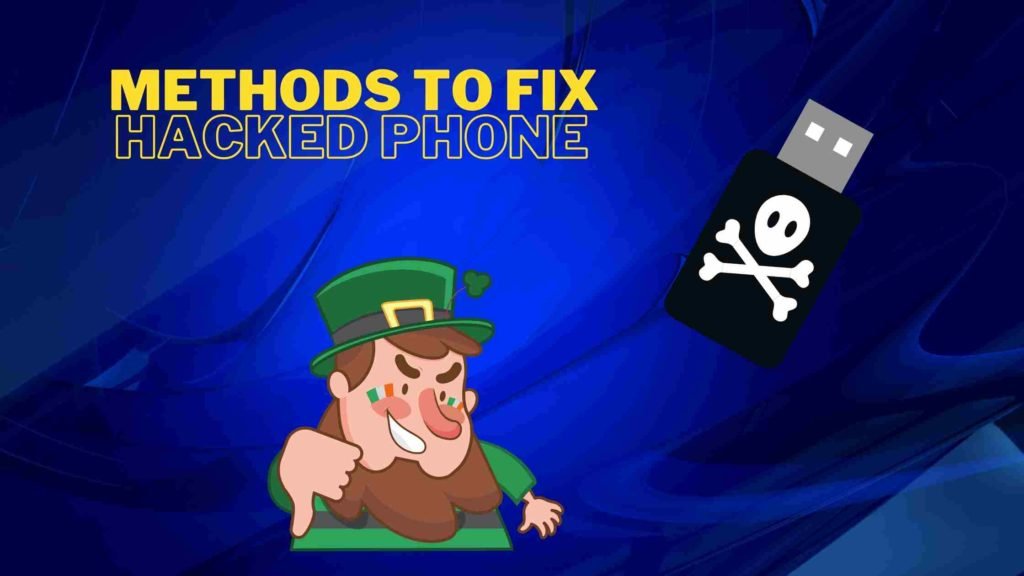 Follow the easy steps and recover your hacked device very easily.
Turn off all the wifi and mobile data
Disable all the connections. in this way, your data will stop getting transferred to the hacker, If you are aware that it is hacked then clear all the connections of your phone totally.
Remove simcard from your device
Secondly, remove the sim card if your device has one. All the internal and external connections will immediately stop. Just by clearing the sim card from the device.
Download trusted antivirus software
There are numerous antivirus available in the playstore and appstore. you can download one for free.
After completing the downloading process. scan your phone with the help of an antivirus. Take your time and scan all the folders and systems of the device completely.
Remove unknown applications
When your device gets hacked. it will get full of various unknown software. Download every application which you found suspicious of stealing your data.
If your phone doesn't have and important data. Factory reset your device. This is probably the best and effective measure to get rid of hackers. once you factory reset your device. The hacker will lose the connection with your device completely. If your device has valuable information then copy some of them to another device and factory reset it.
Note; if you cannot do factory reset follow these steps
Go to settings
Additional settings
Click on backup and reset
Tap on factory reset
complete the process
In this way you can factory reset your device and fix it after getting hacked.
Above mentioned tricks are very appropriate and life-saving. our vital information may get into the wrong hand sometimes. we should be very conscious before performing any tasks.
How to make a phone strong from Hackers.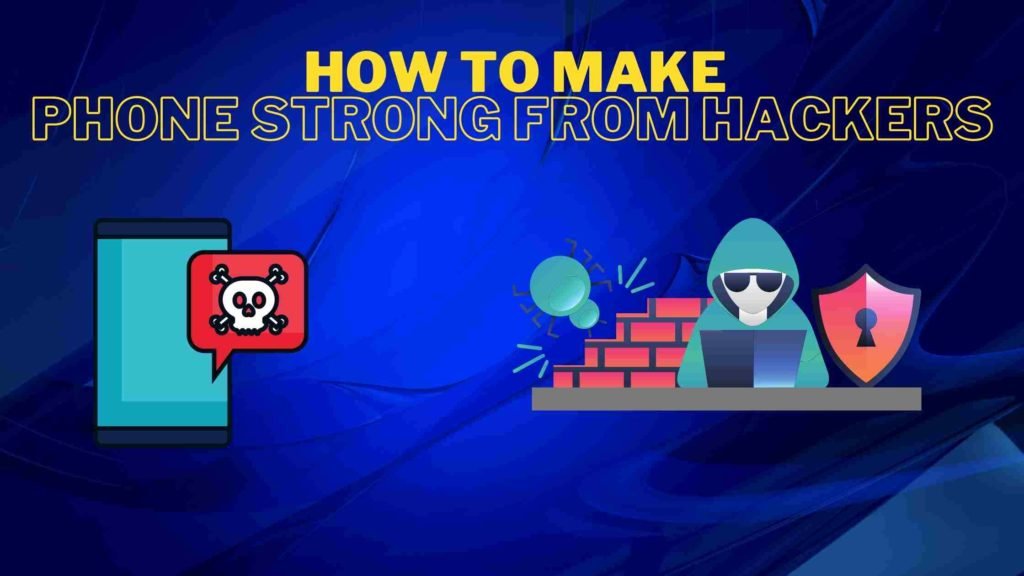 Hackers always find some loophole to hack anything. To avoid such hackers we need to avoid some of the below listed things;
Do not download mod application
If you have installed any kind of moded application. Then delete the application as soon as possible. Some of this cracked application steals your data. The cracked applications are dangerous for the phone's health. so avoid it
Avoid Thirdparty applications
We set up third-party applications from various sites. These adversely affect your phone because those apps may consist of malware, bugs. Which are experts in stealing data.
Do not click on unwanted links
Many of our friends or family members send links to us on Instagram, Facebook, or any other messaging platform. avoid these links because some of the hackers steal your data through links. Also do not give your email address if you're not aware of it.
Above mentioned measures and safety precautions are very beneficial for your smartphone or any devices. Get rid of any hacker in an instance without any problem.
For more education content click here
Fell free to message us. we will assist you. if you have any smartphone issue