Pegasus has become a trending topic in the world of the internet. people are curious about this malware. Many technology experts have given their statements regarding this spyware.
Well, pegasus is spyware made by NSO Group. Which is an Israel-based IT company. NSO the company that made this spyware has claimed that it was made for terrorists, criminals, and political persons to monitor their activities. The intent of developing this spyware was to save countries from terrorist activities, dirty politics, and manipulation. Previously NSO has also announced that it will be not used on American citizens.
In recent days the spyware seems to be installed in various journalists' and political persons' phones. IT experts say that this spyware will attack all versions of android smartphones and ios up to its 14.6 version. which seems to be scary.
Table of Contents
Things That Pegasus Can Do To Your Smartphone
Track the Precise Location of any person
Acess of Gallary, contact.
Able to start recording at any time
It can open the camera software as well.
Should you get worry about pegasus?
Pegasus is real dangerous spyware but it seems to be installed in only high profile people of the country like the president, PrimeMinister, the army chief, and big journalists. This spyware collects all the necessary data from these VIP and sends to the database. Basically it was designed to analyze the threats from rival countries. This spyware was seen in more than 1000 political person phones.
There is no big problem for a general person with this spyware. Moreover, they target high-profile personalities of the country.
How to stay safe from Pegasus?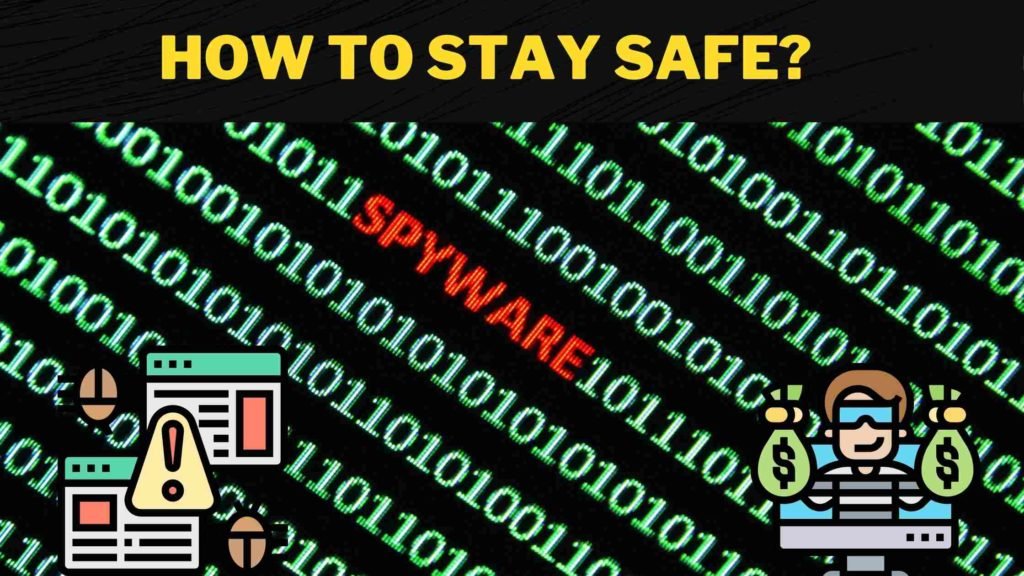 The report says that it is very hard to detect this spyware. It runs in the background of your phone and sends the information to its database. You can follow this preventive measure to get rid of this spyware:
Do not download any APK file
Try to avoid the app from any third-party places. Only download the software or games which is available at the playstore.
If your internet connection is not secure try using VPN. You can download any VPN directly from playstore.
If your phone has not been updated. keep your device up to date and make sure your all applications of the phone are updated as well. Enable auto-updates from the playstore or Appstore.
Send quick disappearing Messages
If you are very conscious about your data. Try using quick disappearing messages on Facebook, Instagram, or any other messaging platform.
Avoid websites that use pirated content
Do not visit any sites that use pirated content. Such as movie delivery sites and crack APK downloading sites.
Basically, spyware was developed to keep an eye on terrorist activities and dirty political persons. there is not much harm with this spyware for a normal person. But if you are very conscious about your valuable data. you can still follow the above-listed preventive measures.
For more details click here
Follow us: