Apple provides an update to their users from time to time. Many people love the new feature of their new ios update. But some people don't like the upgrade. The reasons can be many like the new operating system degrade the quality and slow your phone. In some cases, the device's camera quality also gets down because of the new update on ios.
There are numerous ways to downgrade the quality of your IOS device. We are going to discuss the easiest way to downgrade the software up-gradation in your device.
Best Methods To Downgrade IOS TO 12.1.2
Following these steps, you will be able to step down from the update…
Plug your Phone into the Computer
For this process, you will need a computer whether it's mac or windows. Plug your device via Data cable and trust the computer system.
Open any browser of your computer and search for IPSW.me. This is a legit website for the downgrading process. Once you reached the website click on the device icon that you own. Select your device model wisely. After selecting you will see the latest version in green and old ones in red.
You can see every detail of the software here. Below is the blue box. you will see a download option click on that. And wait for the download to finish. It may take some time.
Back up your all information and data with the help of iTunes. There will be an option for encryption of data as well. If your phone consists of a huge data it may take a couple of hours to complete.
Note: Disable Find my iPhone from your setting from your device. It is a necessary step for downgrading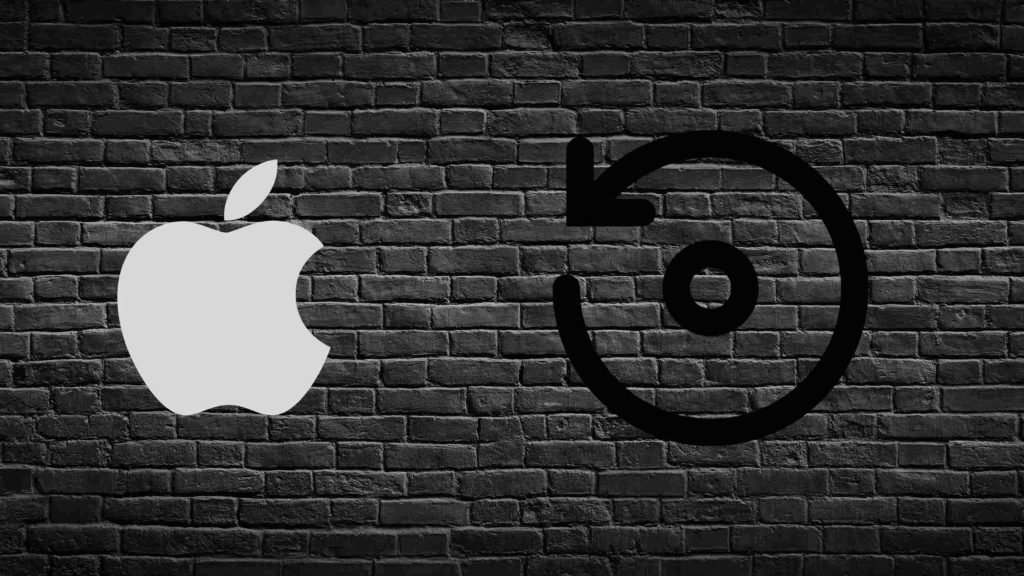 If you did not find and restore the option. on the left-hand side of an iTunes dashboard, you can see that. Click on summary and the front side you can see the option of restore phone click on that option.
You can see the option for a download over there. And open the IPSW File. Which will be at the top of those all options. It will show the option to erase and click restore.
You will see the screen of your device gets black and it goes for a restore process.
Re setup your IOS Device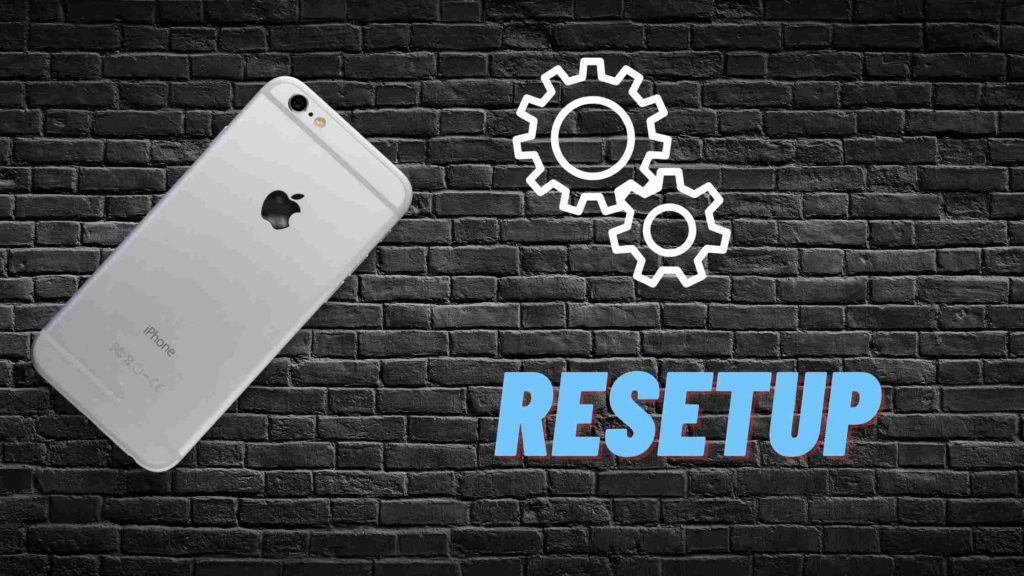 When all these steps get. You need to start up your phone again. All the data and information of your device automatically gets erased. so, this is one of the most effective methods for a proper downgrading of an IOS software. You can apply this trick now and get rid of device heating issues, software bugs, and many more.
Things to Note down Before Downgrade To IOS 12.1.2
Our data of the device is important. While performing the downgrading process. you will face many problems of data erased. To avoid all these problems it's better to keep a backup of your device. You can backup your data through iTunes or you can manually store all the information and data into another secure device. Your all phone data will be erased after completing the downgrading process.
The above-mentioned trick is best for you if you have an ios device and looking for downgrading its software. You can try this method and get success in very few moments. We recommend not to shift to backward because in the internet world. Things get changes rapidly the software version is integrated into your phone such a way that it could handle all third party application and software.
For more iPhone tips and tricks click here…
Feel free to message us if you get any trouble during the entire process..