The 2021 Bajaj Pulsar F250 and Bajaj Pulsar N250 have made their debut in the Indian market today, in what may be the year's largest two-wheeler event. In the two decades since it was initially introduced, Bajaj Auto's Pulsar has built a big – and dedicated – fan base in India, and the latest entries are certain to build on the bike's incredible success.
By releasing teaser photographs from time to time, Bajaj has managed to generate a lot of anticipation ahead of the formal unveiling of the 2021 Pulsar 250 and 250F. Both of these motorcycles have recently been seen on test runs.
The new Bajaj Pulsar has a number of firsts in its feature set. It has a redesigned infinity display with no bezel, 350mm disc brakes, single-channel ABS, and a bigger rear tyre for improved grip and handling.
The launch of the Bajaj Pulsar 250 and Pulsar 250F has begun…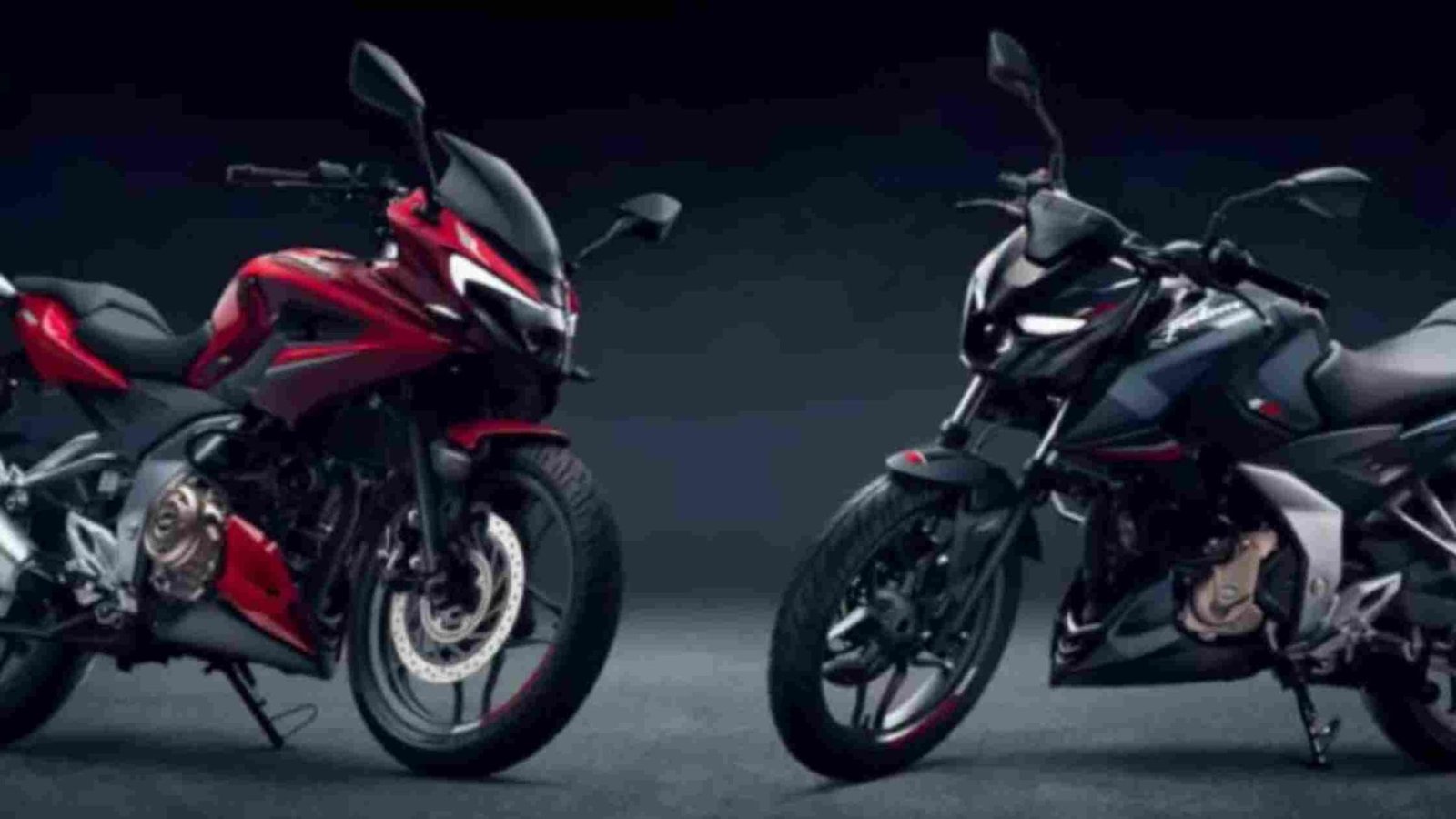 Over the years, Rajiv Bajaj, MD of Bajaj Auto, emphasizes how the firm has learned more from its failures than its strengths. "We needed to do something in 1997 since the Indian market was shifting from scooters to motorbikes. For the first and final time, Bajaj Auto's two-wheeler portfolio lost money in 1999 "he declares "Everything we know has come from Pulsar and through the years." Or, at the very least, I am aware of it. On the back of Pulsar, we learned how to develop brands, how not to build brands, and how to build a worldwide presence."
The appeal of the Pulsar bike and brand in both urban and rural India is highlighted by Bajaj Auto.
Pulsar variations for 2021 – The new Pulsar 250 will be available in two versions: a naked regular model and a semi-faired version called the Pulsar 250F.