The Halloween season is upon us, and what better way to get into the spooky spirit than by watching some bone-chilling movies? With the rise of online streaming platforms, finding the perfect Halloween flick has never been easier. In this guide, we'll walk you through the best ways to watch Halloween movies online in 2023, ensuring you have a ghoulishly good time.
Table of Contents
1. Netflix: Your Gateway to Haunting Hits
Netflix remains a powerhouse when it comes to streaming, and the Halloween season is no exception. Simply log in to your account, and you'll find a treasure trove of eerie options. From classic horror films to new releases, Netflix has it all. Don't miss out on their curated Halloween playlists for a truly spine-tingling experience.
2. Amazon Prime Video: A Haunted Home for Horror
If you're an Amazon Prime member, you're in for a treat. Amazon Prime Video boasts an extensive library of Halloween movies. With genres ranging from supernatural thrillers to family-friendly spooks, you're bound to find something that tickles your fancy. Don't forget to explore their collection of original horror content.
3. Hulu: Frightful Fun for Everyone
Hulu is another fantastic option for Halloween enthusiasts. With a vast array of horror classics and contemporary frights, there's something for everyone. Plus, Hulu's Live TV feature allows you to catch spooky specials as they air. It's the perfect choice for those who want to get in on the Halloween action in real time.
4. Disney+: Family-Friendly Frights
For families looking to share some Halloween magic, Disney+ has you covered. From timeless classics like "Hocus Pocus" to new favorites like "The Haunted Mansion," Disney+ offers a delightful selection of family-friendly Halloween movies. Get the popcorn ready for a night of enchanting entertainment.
5. Shudder: Where Horror Lives
If you're a die-hard horror fan, Shudder is a must-have subscription. This dedicated horror streaming service offers an unparalleled collection of spine-chilling films, including cult classics and hidden gems. Dive into a world of terror with Shudder's carefully curated catalog.
6. YouTube: Free Frights for All
Don't overlook YouTube's extensive library of Halloween movies. While not all options are free, you can often find a selection of classics and independent films available at no cost. Just search for your favorite spooky titles and see what's available.
Conclusion
As the Halloween season approaches, there's no shortage of options for indulging in your favorite spooky movies online. Whether you're after classic scares, family-friendly fun, or niche horror flicks, these streaming platforms have something for everyone. So grab your popcorn, turn down the lights, and get ready for a hair-raising movie night!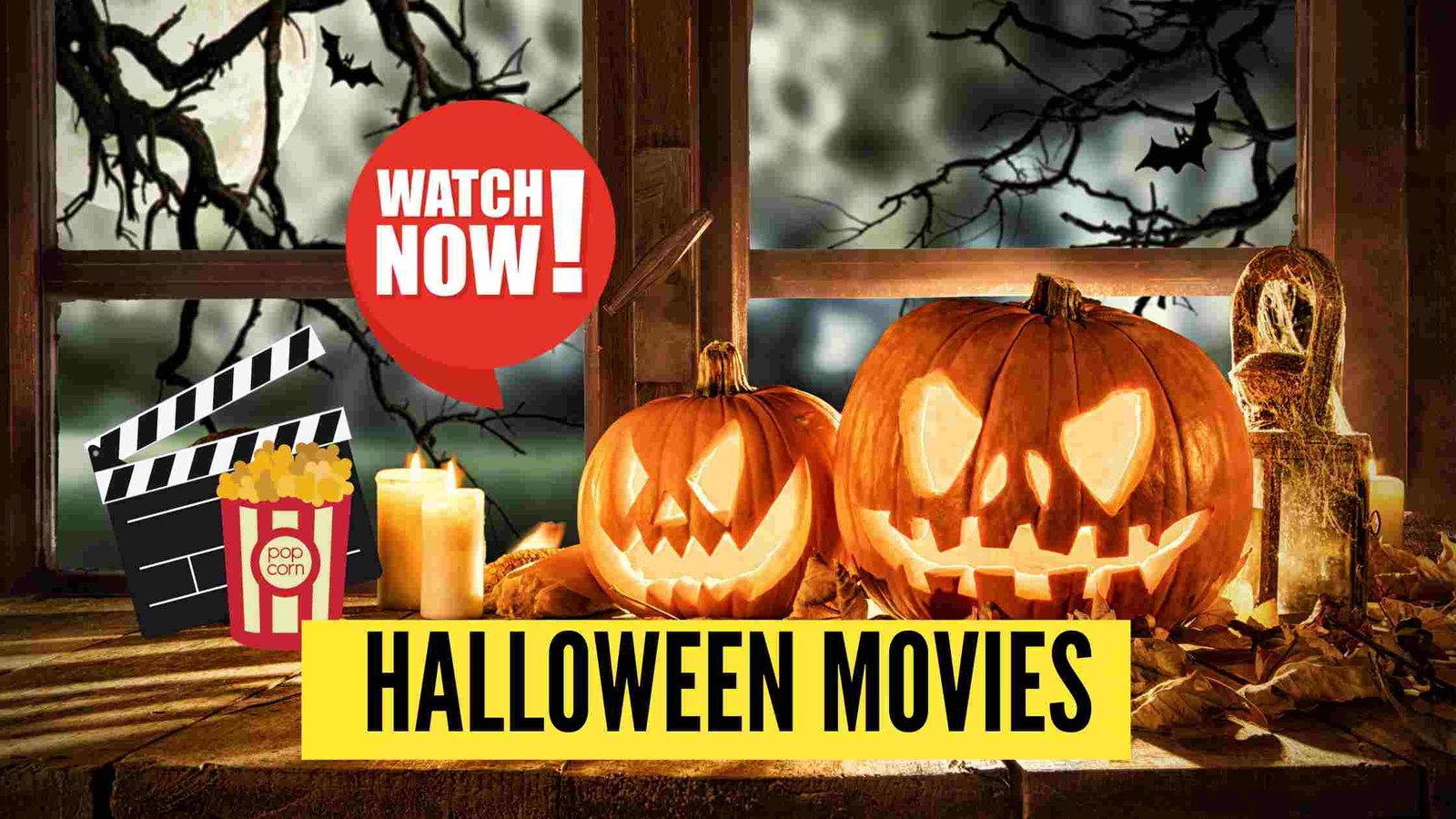 Happy Halloween, and may your screams be heard far and wide!